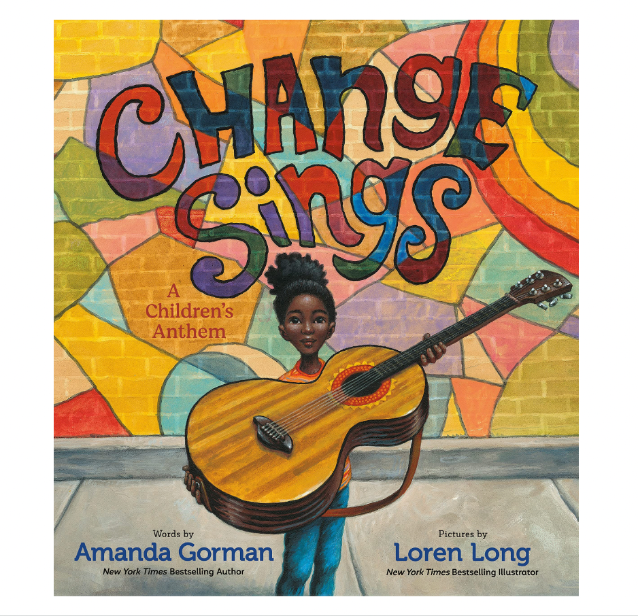 A lyrical picture book debut from author and presidential inaugural poet Amanda Gorman and illustrator Loren Long
As a young girl leads a cast of characters on a musical journey, they learn that they have the power to make changes—big or small—in the world, in their communities, and in most importantly, in themselves. 

"I can hear change humming
In its loudest, proudest song.
I don't fear change coming,
And so I sing along."